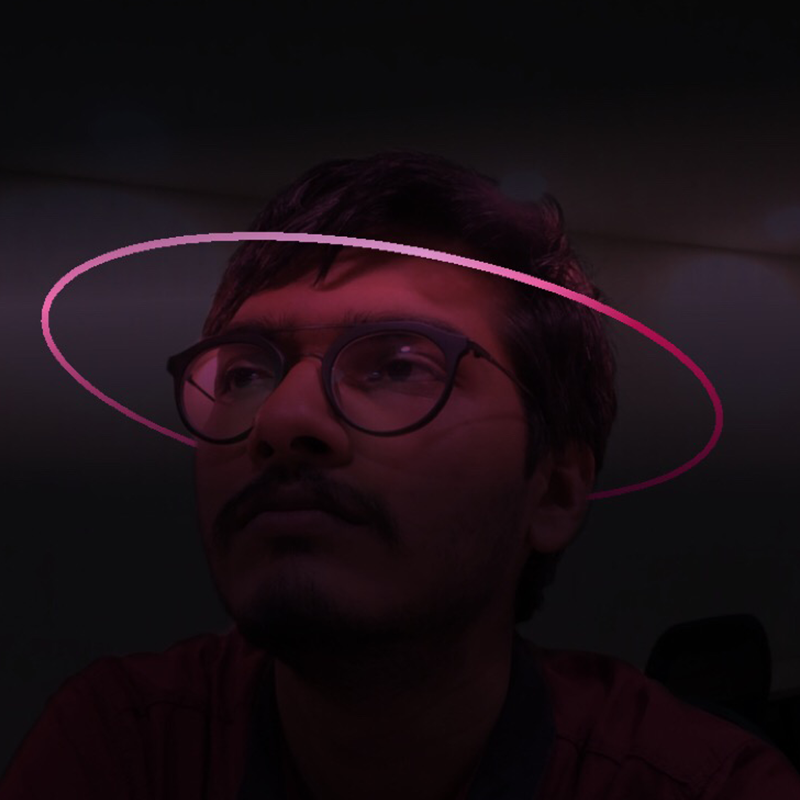 Hey! I'm Prajwal.
I made this site so I can learn how to make things on the web and try them out in my own sandbox. I'll be posting weekly or whenever I can to this site with content from inane observations to (hopefully) interesting content.
If you wanna know more about me, head to the /now page.
This site was built with Jekyll, bits of ZDog & ThreeJS, and is hosted on Render.
Follow me on: